THE PEARL OF AFRICA SHINES AGAIN
Uganda was voted No. 1 Destination to Visit in 2012 by Lonely Planet, emerging as one of the safest countries in Africa to travel, and though tourism has increased considerably it is by no means saturated with holidaymakers. This, combined with the huge range of stunning tourism options, makes Uganda one of the best options for anyone considering a holiday to Africa.
The local food is unique, the people truly friendly and warm, and the quality 4­ and 5­ star Western accommodation options are perfect to relax and refresh ­ there truly isn't a better way to prepare for and to wind down from the incredible adventures awaiting you.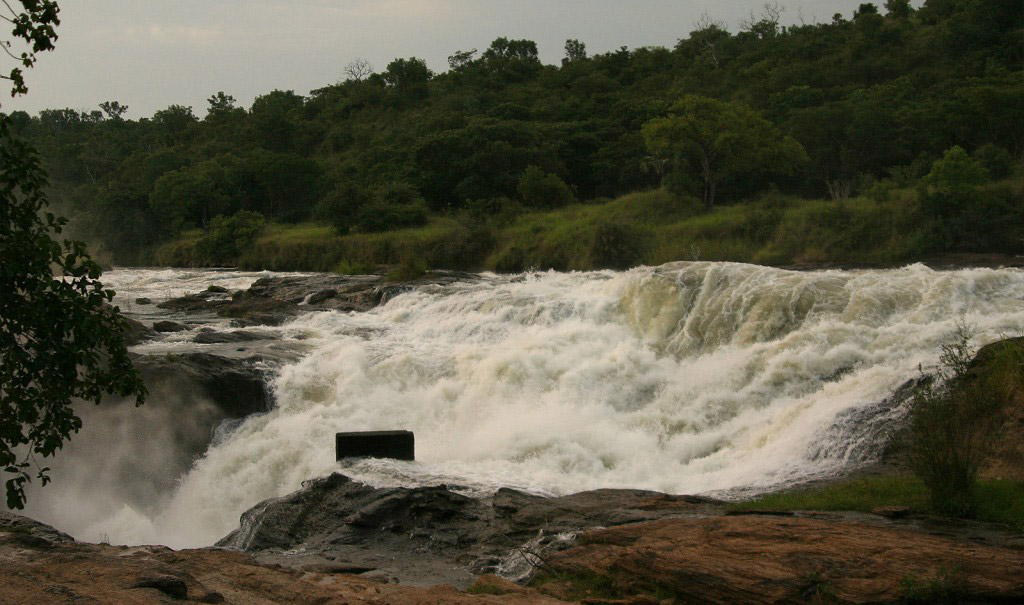 DIVERSITY & EXCITEMENT
From the peak of Mount Stanley, the third highest mountain on the continent, to the massive Lake Victoria, the country is as diverse as it is unique, and there are a huge range of options. Whether you wish to do a guided trek to spot Gorillas in the Bwindi Impenetrable National Park, visit Rhino or Chimpanzee Sanctuaries, go Bird­Watching, or simply immerse yourself in the local community and culture, our customised tours allow you to make the most of your precious time in Uganda.
WHY LIVINGSTONE AFRICAN SAFARIS?
Livingstone African Safaris have been creating memories by offering personalised, friendly and exciting wildlife tours & safaris since 2000. Our guides know the languages, the culture, and the people, and do everything in their power to show you the heart of Uganda.
Owner Kalema Livingstone combines his many years of guiding, his passion, and his love of the area and it's wildlife to create unforgettable experiences. Let us take care of the details so you can do what you're here for ­ enjoying the amazing experiences that unfold before you!
SOME HIGHLIGHTS OF UGANDA
MOUNT STANLEY
LAKE VICTORIA
BWINDI NATIONAL PARK
BIRD WATCHING
RHINO SANCTUARIES
SHOEBILL
QUEEN ELIZABETH NATIONAL PARK
THE NILE
GORILLA TRACKING
FISHING
WHITE-WATER RAFTING
FOX'S WEAVER